Ideal Homes Portugal Brings The Lucrative Algarve and Lagos Real Estate Market To Investors
Leading Portugal real estate company, Ideal Homes Portugal, continues to help investors worldwide to identify profitable properties for sale in the Algarve and Lagos
Ideal Homes Portugal is undoubtedly one of the leading names in the Portuguese real estate market by making it easy for foreign investors, in particular, to tap into the lucrativeness of the industry. In a related development, Ideal Homes Portugal has continued to upgrade their property listings in the Algarve and Lagos, the bestselling area for 2022, according to stats from experts.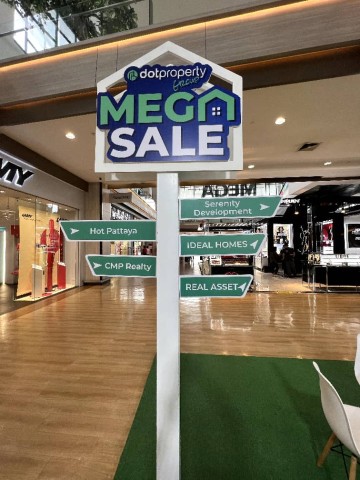 Portugal has grown to become a real estate investment hub, attracting the attention of individuals and even organizations from different parts of the world. Lagos, which is one of the most attractive and historically important towns on the Algarve, currently ranks as one of the top areas in Portugal in 2022, thanks to the plethora of fun activities and beautiful sceneries. However, Ideal Homes Portugal has been able to help real estate investors easily navigate the process by bringing them quality properties as seen on their user-friendly online platform.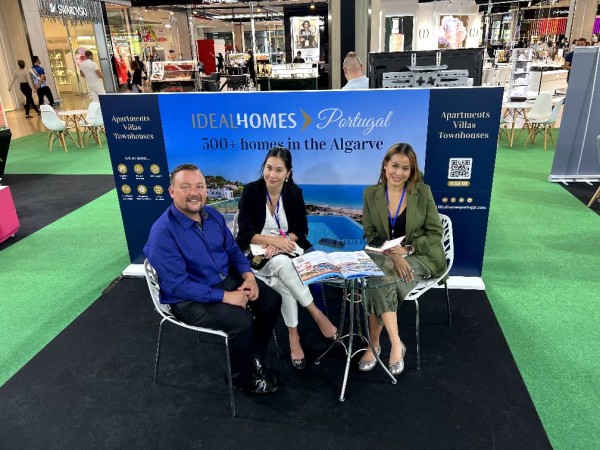 Ideal Homes Portugal currently has over 300 properties in the Algarve listed on their website, ranging from port towns such as Lagos to upmarket golf resorts like Vilamoura, and quieter villages like Tavira. The company also organizes different events, such as Golden Visa Seminar in Thailand, to highlight the benefits of investing in real estate in Portugal.
The Golden Visa Seminar in Thailand is a 2-day event being held at the Grande Centre Point Terminal 21 in Bangkok, Thailand. It aims to shed more light on the Golden Visa, a major attraction for investors in Portugal. In line with the goal of bringing the best experience to investors, Ideal Homes Portugal is offering a 10% discount to the first 10 buyers, representing a saving of over 50,000 euros.
For further information about the seminar and projects from Ideal Homes Portugal, visit – www.idealhomesportugal.com.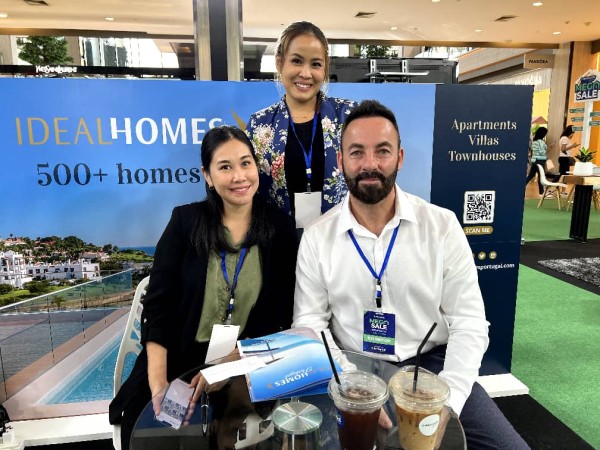 About Ideal Homes Portugal
Ideal Homes provides a one-stop shop with over 35 years of combined experience in the real estate industry. The company has a team of experts in a variety of fields helping clients determine the best investment location in Portugal. The categories of solutions offered by the firm include Portuguese residency and taxes, financial assistance from their in-house mortgage broker as well as property and rental management services.
Media Contact
Company Name: Ideal Homes Portugal
Contact Person: Chris White
Email: Send Email
Country: Portugal
Website: Www.Idealhomesportugal.com