"The Uncomfortable Truth" by Timm Knight Demolishes Modern Myths and Propaganda for a Quest for God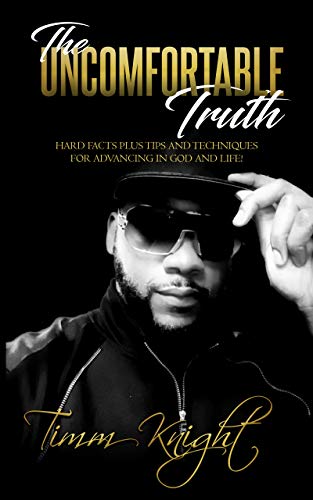 May 11, 2020 – Few know how to say things as they are. In the politically correct generation, fed with lies and emasculating messages every day, it takes great courage to break out of the mold and face the truth. It takes even more courage to write it all out, and that's what Timm Knight has done in the soon to be released book, "The Uncomfortable Truth: Hard Facts Plus Tips and Techniques For Advancing in God and Life!"
Intended for the Black Christian readers and anyone who wants to confront reality, Timm Knight's 'The Uncomfortable Truth' shatters the illusions that have been built around people for over four hundred years.
"Telling the truth versus a comfortable lie has always been my motto. The uncomfortable truth is that, even though I'm a human being, a believer in God, I'm still a black man in America," says Timm Knight.
Knight blames the rulers for this state of affairs, who have lied about the true heritage of the Blacks. He has dug deeper into why this is the case, and the results have been presented in the book. For him, the days of smooth talking and self-serving, charismatic, feel-good messages are over. The book carries facts, bold statements and a bit of controversy too. There are solutions presented throughout the book, and Timm has used his own experiences to illustrate how God is always around. The book also includes tips, tricks and techniques to remove self-defeating thoughts.
Timm finds it dismaying that well documented facts have been ignored, even in the church. The outcome is the proliferation of societal ills, including the degeneration and feminization of youth via media, music, television and social media, while masculinity is associated with toxicity. Celebrities and sports figures are also used for spreading negative influences such as quest for fame and fortune rather than God.
"Sometimes you have to stir the pot to get much-needed conversations going on in the church and the world at large. In this book, I'm raising the bar from your typical sugar-coated 'Christian' literature you may be used to," says Timm.
Timm Knight is the bestselling self-published author of "God's Will But My Choice". His latest book "The Uncomfortable Truth" is the first of many nonfiction titles to come.
Pre-order for the E-book or paperback edition of "The Uncomfortable Truth" on Amazon.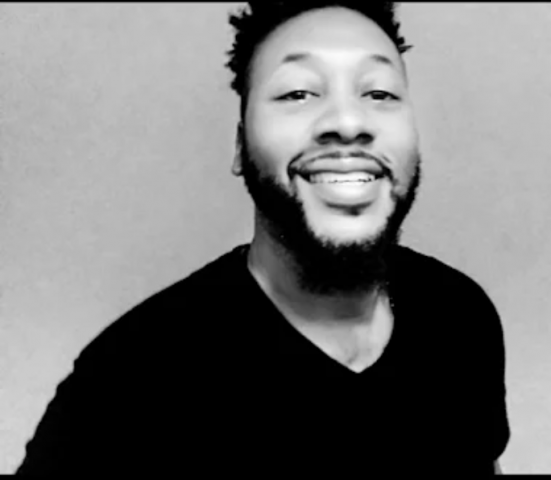 About
Over the last 23 years, Timm Knight has been an independent creative force in various aspects of the entertainment industry. He has written and produced 3 short films. "Good Job" was a finalist at indie boost film festival) and "All Figured Out" was a finalist @MiamiIndiefilm fest, and semi-finalist @Los Angeles Cinefest. His script "Indifferent" was nominated for best screenplay at Content Creators of Atlanta. In production, he was 1st AD for "First Time Always Hurts (a 48hr project), and 2nd AD for "Hidden House" (48hr project). As himself he has featured in the documentary about the life of Emmit Till, called "Mississippi Whistle". He did a cameo on Little Woman of Atlanta and Bounce TVs Saints & Sinners. His unreleased short film "Dirty Laundry-Aired Out" was a 2018 finalist for the All Seas Film Festival. Timm also had the pleasure of having all three of his short films distributed on Nubianflix Streaming service. He has completed his first full length screenplay "Hip Hop Murder Mysteries" which he is currently seeking investors for.
For more information, please visit: www.timmknightunlimited.com
Media Contact
Company Name: Timm Knight Unlimited
Contact Person: Timm Knight
Email: Send Email
Phone: 8562648758
Country: United States
Website: https://www.timmknightunlimited.com/